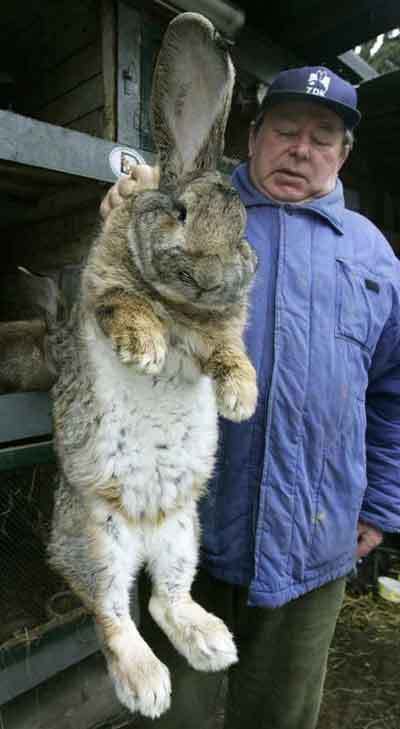 "Rabbit rabbit white rabbit" is a common superstition. The modern version states that a person should say "rabbit, rabbit, white rabbit" or simply "rabbit, rabbit" upon waking on the first day of each new month, and on doing so will receive good luck for the duration of that month.
My friends, I just dropped a WEALTH of knowledge on you… This is my fucking secret. There's a reason that I'm on a path to total world domination… You'll be surprised to know that it's not just my: good looks, charm, sophistication, intelligence, (insert incrediblesque adjective here)…I've got all that AND the luck of the white rabbit in my corner!
Once I got a phone that could sync to my calendar, I set it to alert me at 7a on the first of every month. It does all the hard work for me! I'm snoozing, phone beeps and displays "rabbit rabbit", I say "rabbit rabbit", BAM- good fortune for approximately 30 days. Rinse and repeat.