There is such a thing as a Chicken Wang
The Spy's Take:  Bum Sayings 101 right there…
People on the East Coast prefer creamy peanut butter whereas people on the West Coast prefer chunky
The Spy's Take:  East Coast is too busy yapping to chew…oh and those chicks?  LOVE peanut butter…
Kermit the frog was named after Kermit Scott, a childhood friend of creator Jim Henson, who became a professor of philosophy at Purdue University
The Spy's Take:  By FAR, the coolest thing Purdue can say about itself…or having like 70% dude to chick ratio, thats rad….
The last thing Elvis Presley ate before he died was 4 scoops of ice cream and 6 chocolate chip cookies
The Spy's Take:  No 8 ball or nothing?  Guess marijuana can kill a man….
1 out of 4 people in Myanmar have one blue eye and one green eye
The Spy's Take:  Actually a true fake that is too jarring so I had to put it under the cloak of Friday…
The record for rocking non-stop in a rocking chair is 480 hours, held by Dennis Easterling of Atlanta
The Spy's Take:  Nothing beats a good porch sit..drinkin, spittin, cursin, peerin, leerin…chillin…

In an apologetic gesture, the major TV networks have agreed to temporarily shut down production in an effort to find out why shows like Michael Strahan's, "Brothers," and Tyler Perry's, "House of Payne," are created, approved, and aired.
The Spy's Take:  Martin and Hangin' with Mr Cooper were classics, but these…torturous…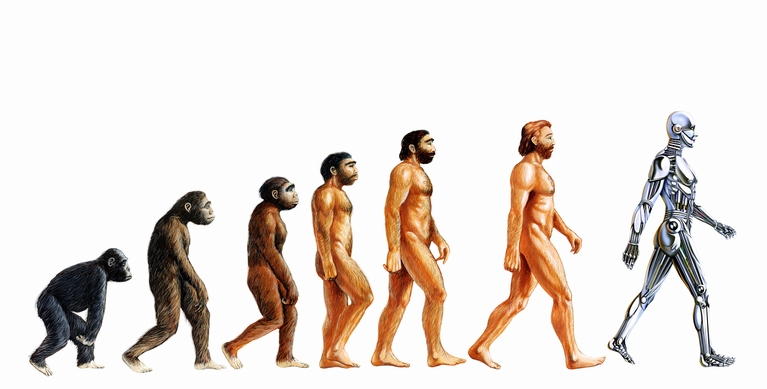 Annually, an Australian eats about 15kg of bananas, which comes out to 27 meters
The Spy's Take:  Aussies, the missing link in evolution…them or Shelden Williams
Gran Turismo is the best selling Playstation I game of all time
The Spy's Take:  What has sold the most for Dreamcast?  Easy, Sonic Adventure followed by Soulcalibur…
The longest recorded case of the hiccups belongs to an American pig farmer who hated life from 1922-1987
The Spy's Take:  Shouldn't take you 65 years bro, that's on you at that point…