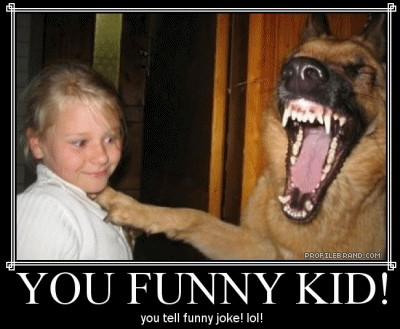 So, I'm not going to lie, I think all of you readers out there are WAY too quiet and honestly not bringing enough to the table. What's up with this 0 comments per post nonsense?!? Honestly.
Here's the deal- I'm creating a contest: basically, all you have to do is write witty comments. We'll pick the best comment from each post during the day and announce it each night. THEN, over the weekend the winners get put into a randomizer and BAM! we've got ourselves a weekly champion. All you have to do is be clever… It doesn't even have to relate to the post.
Prizes are TBD but they won't be less than a hotglove.com t-shirt.